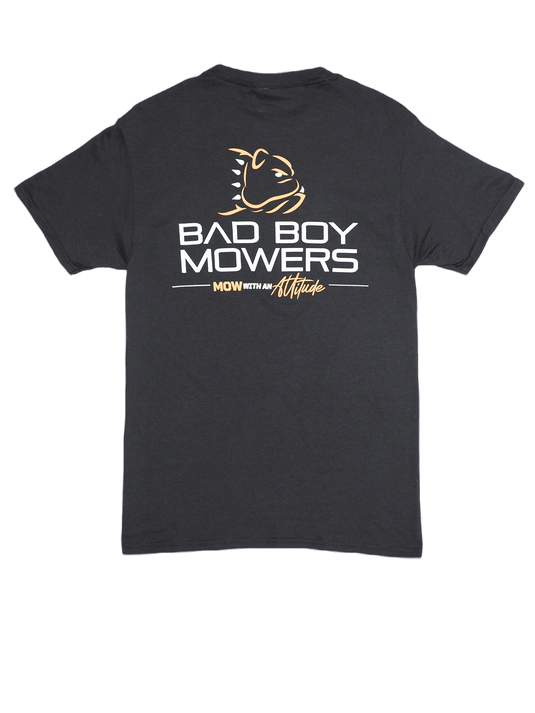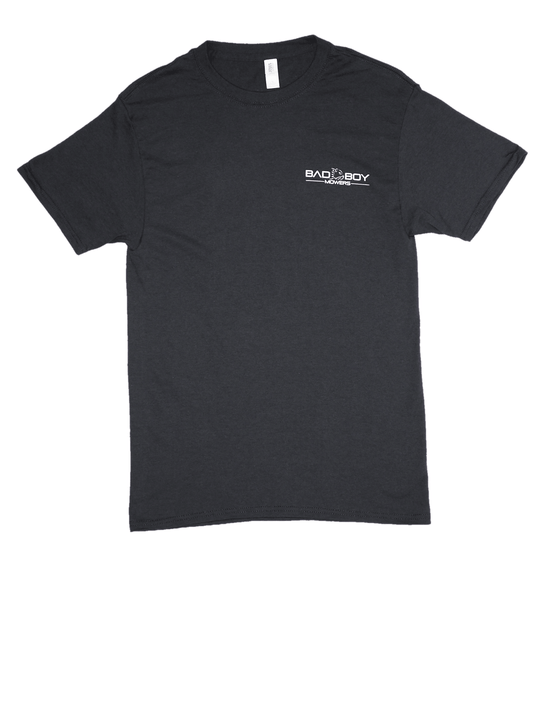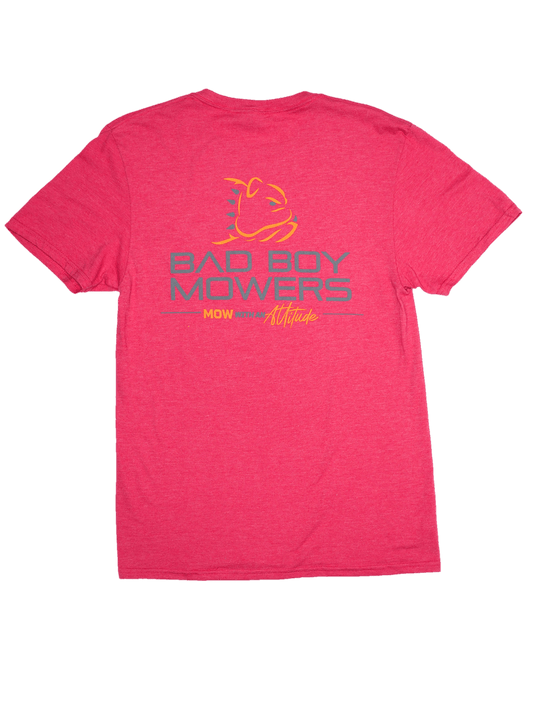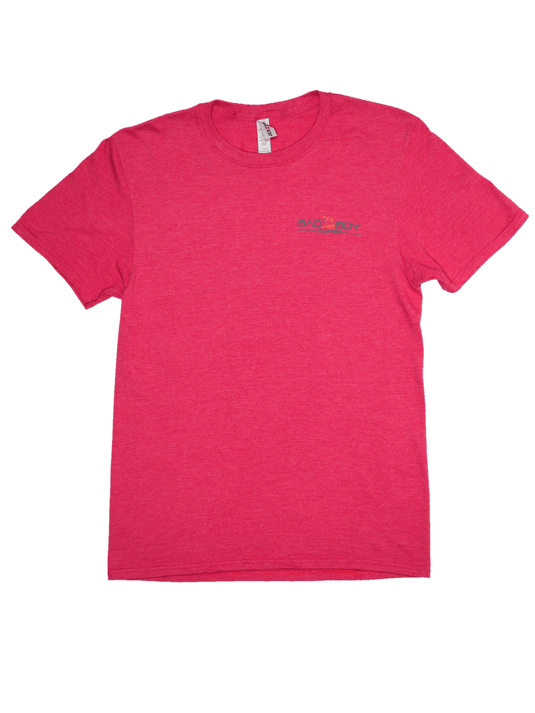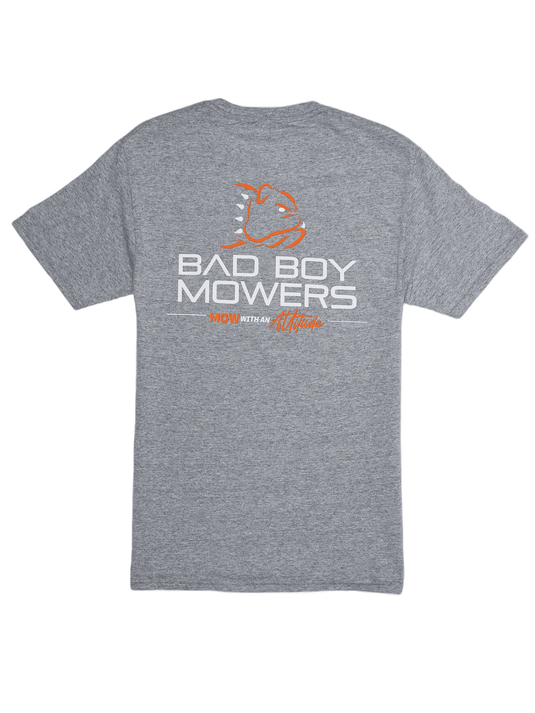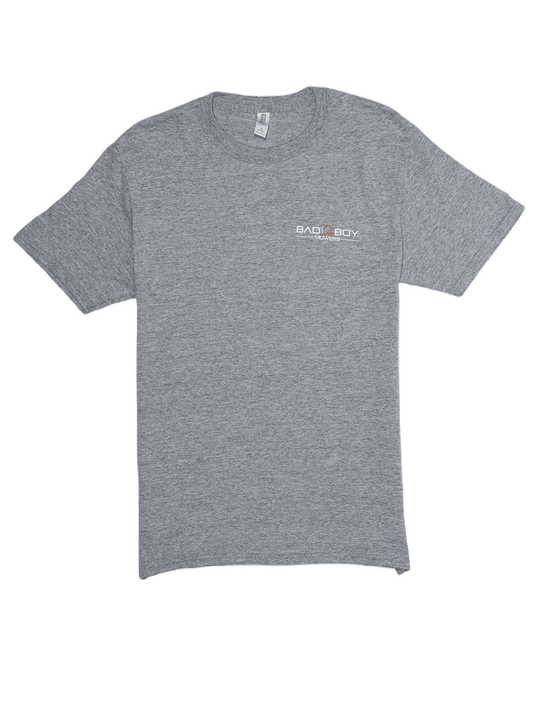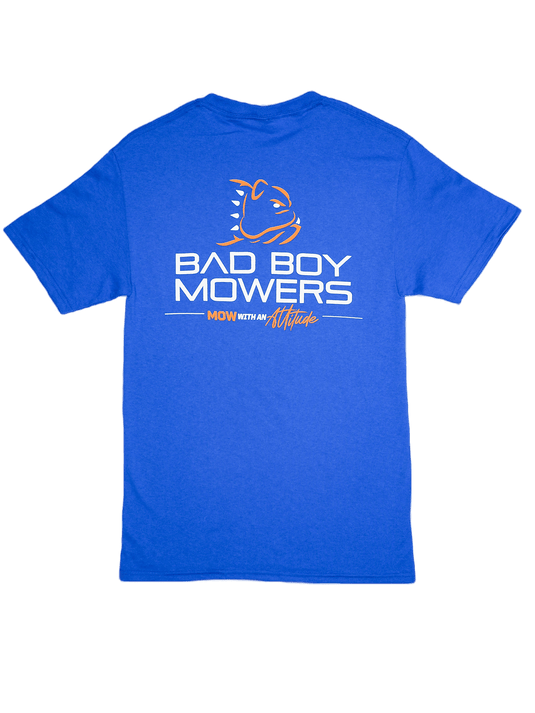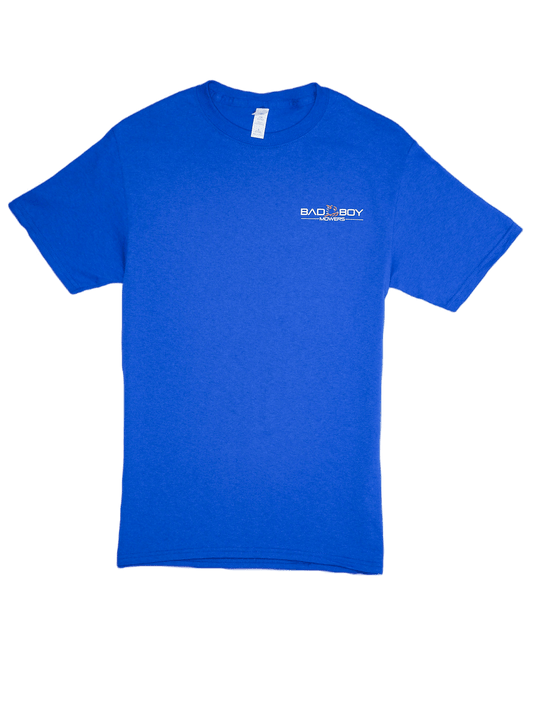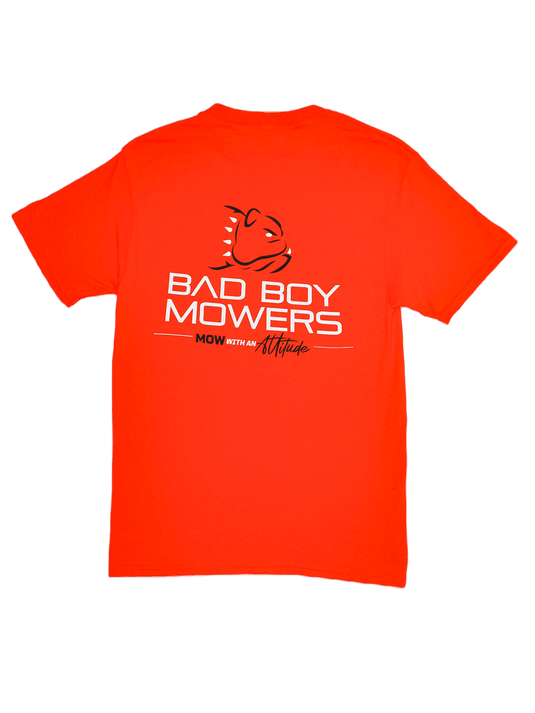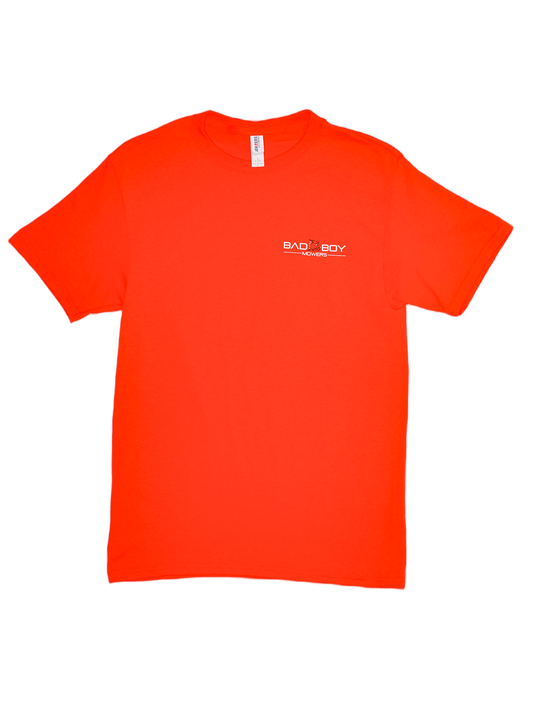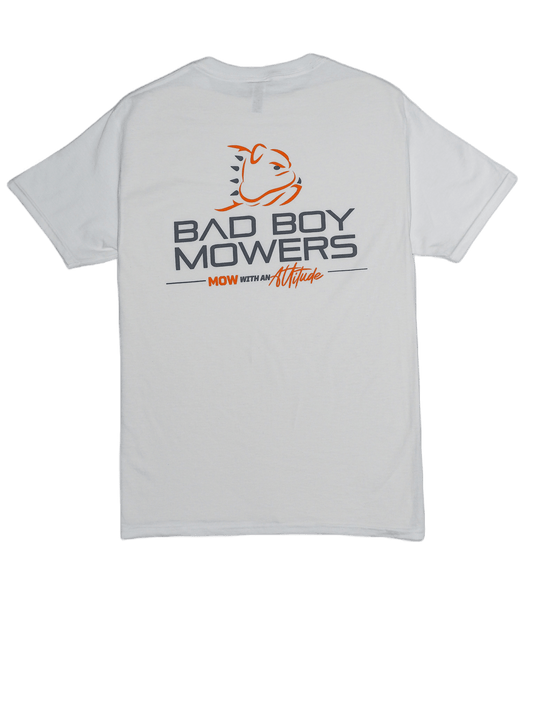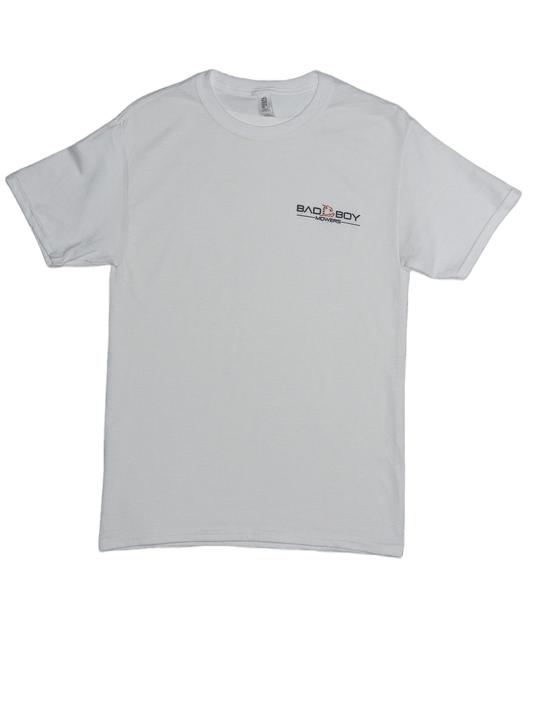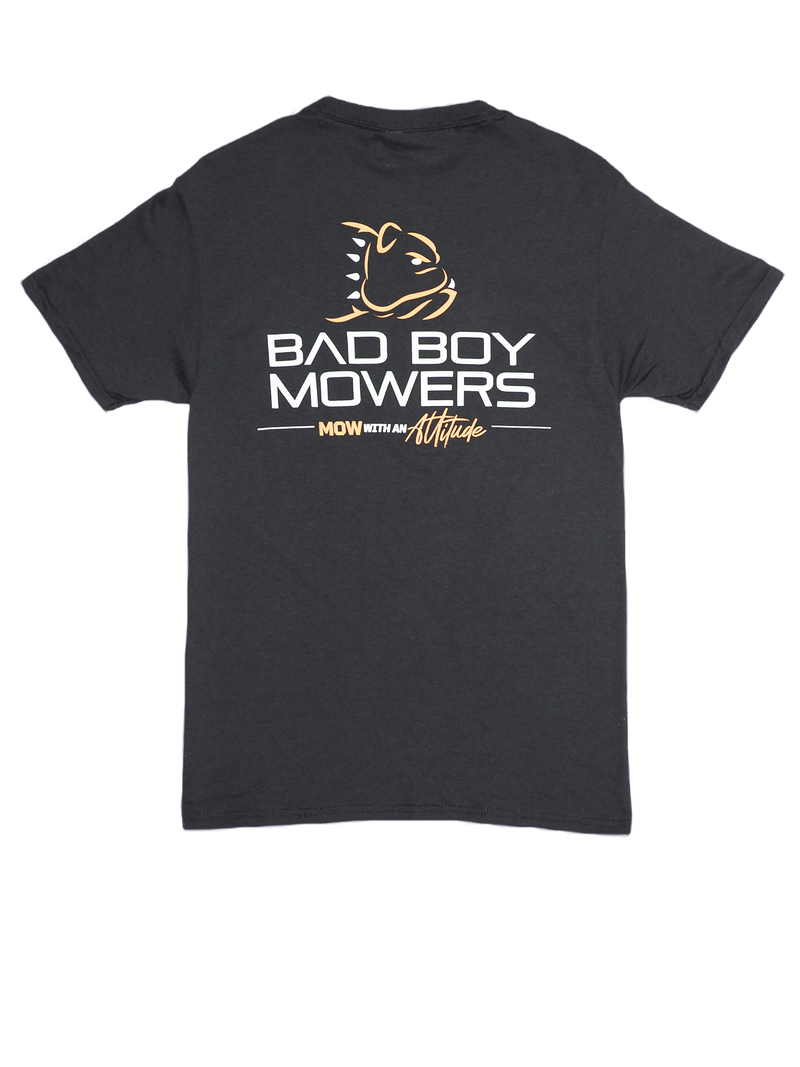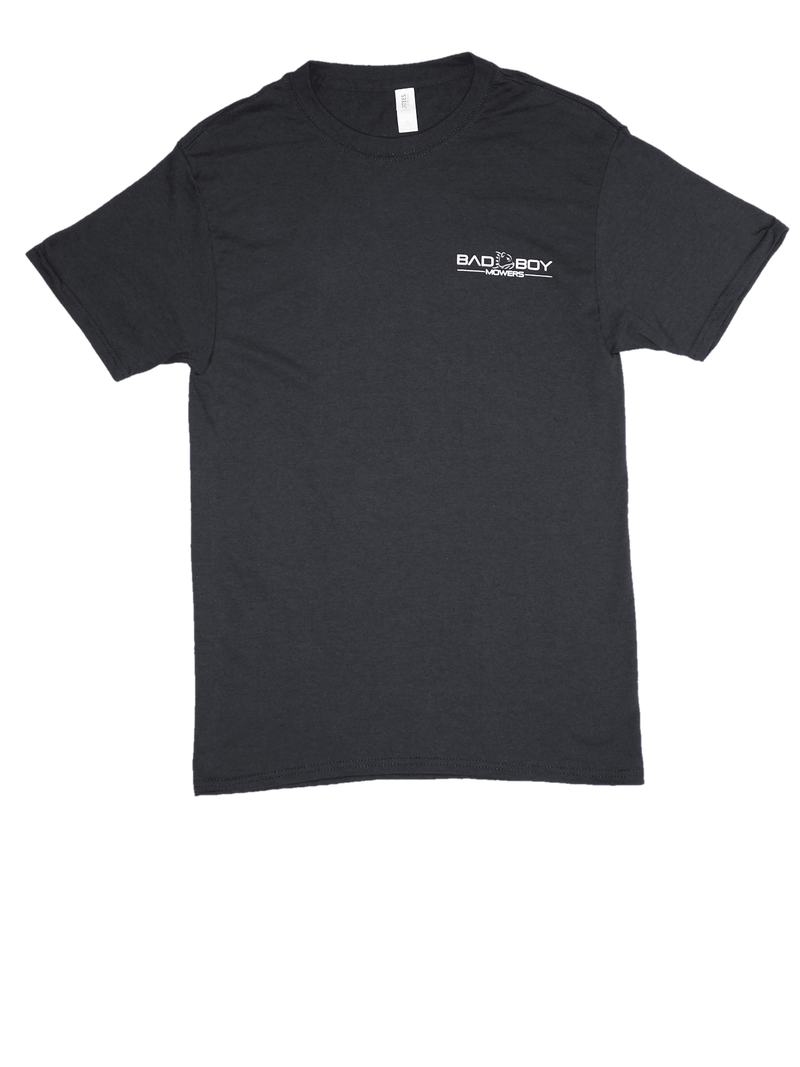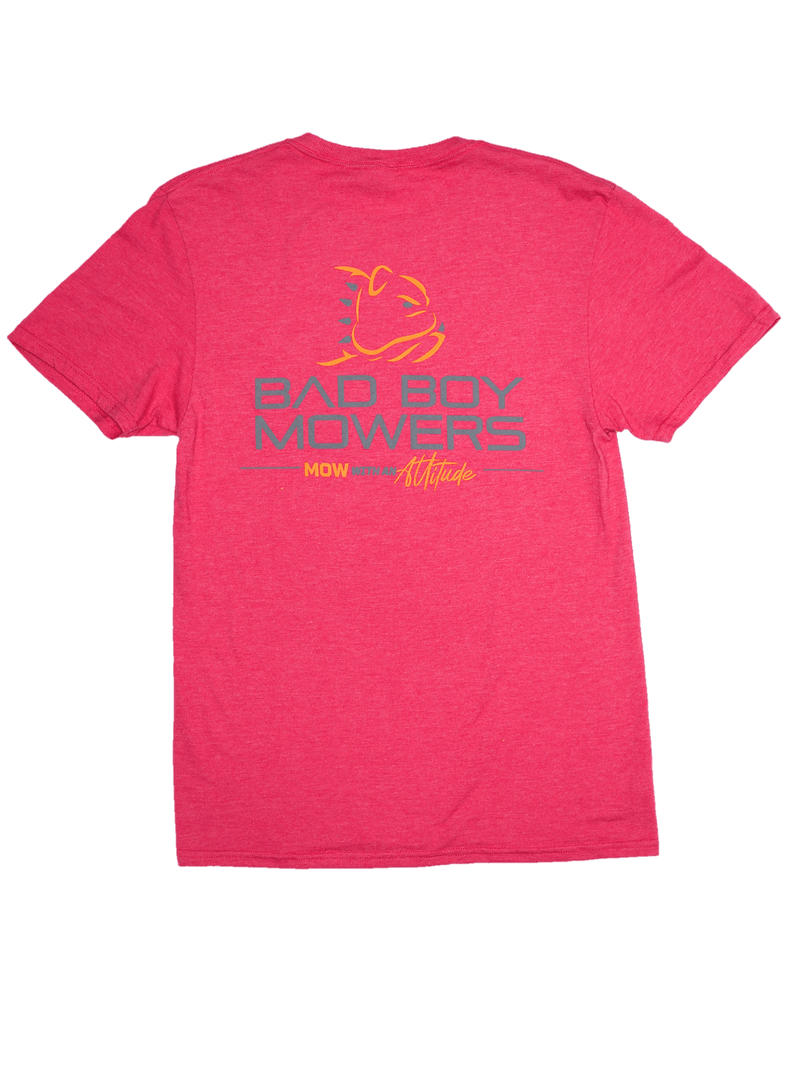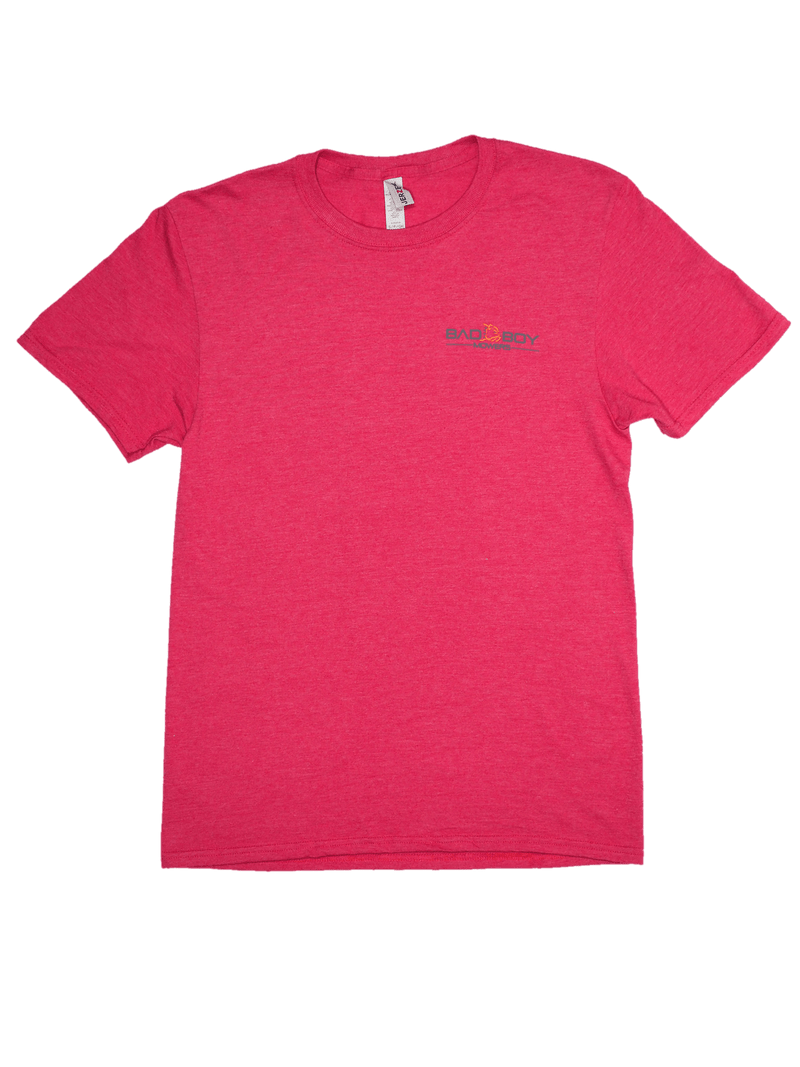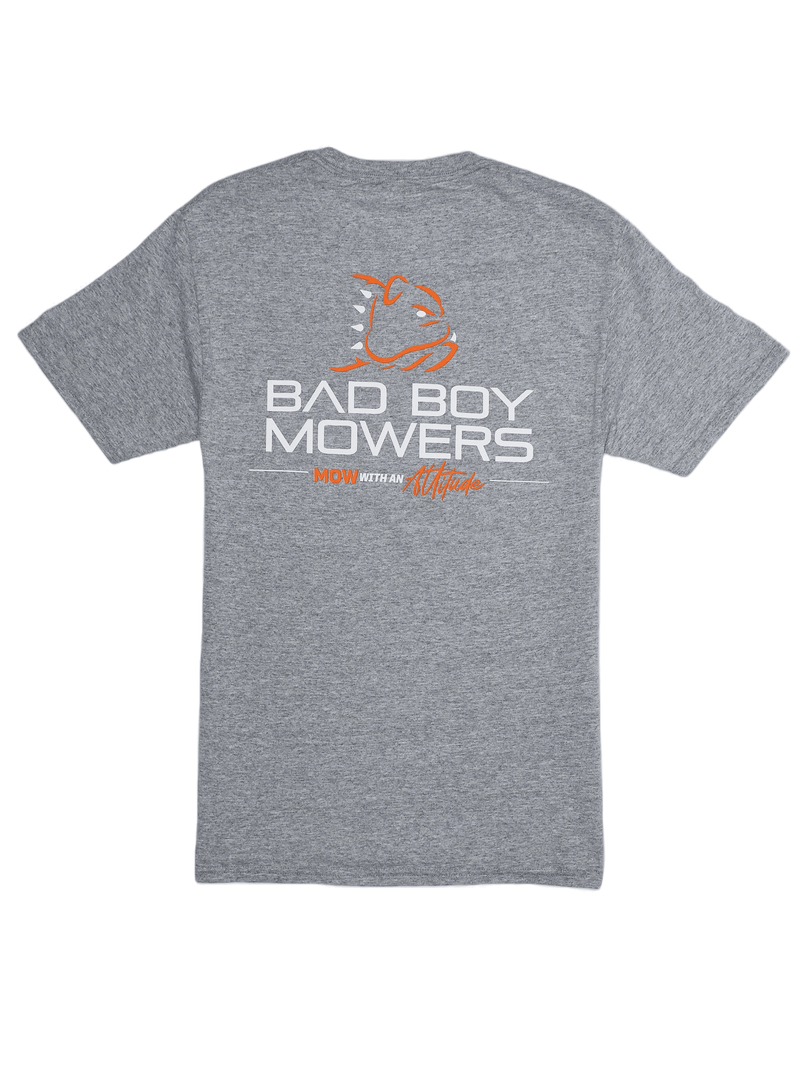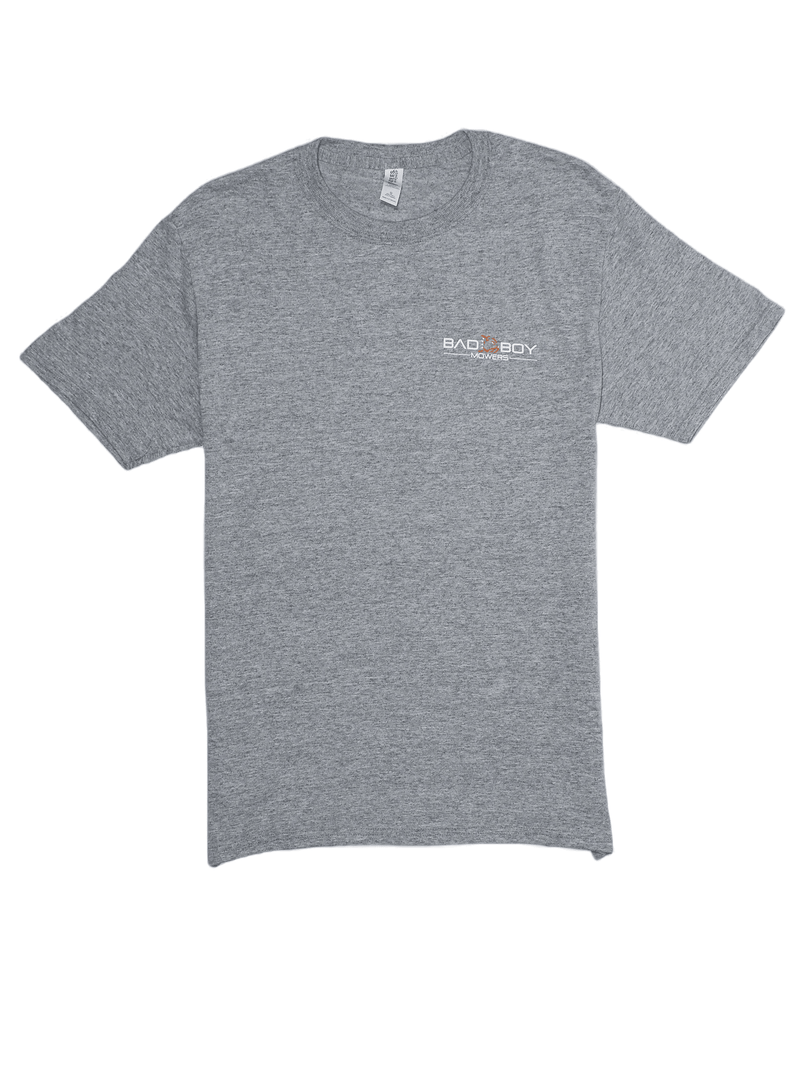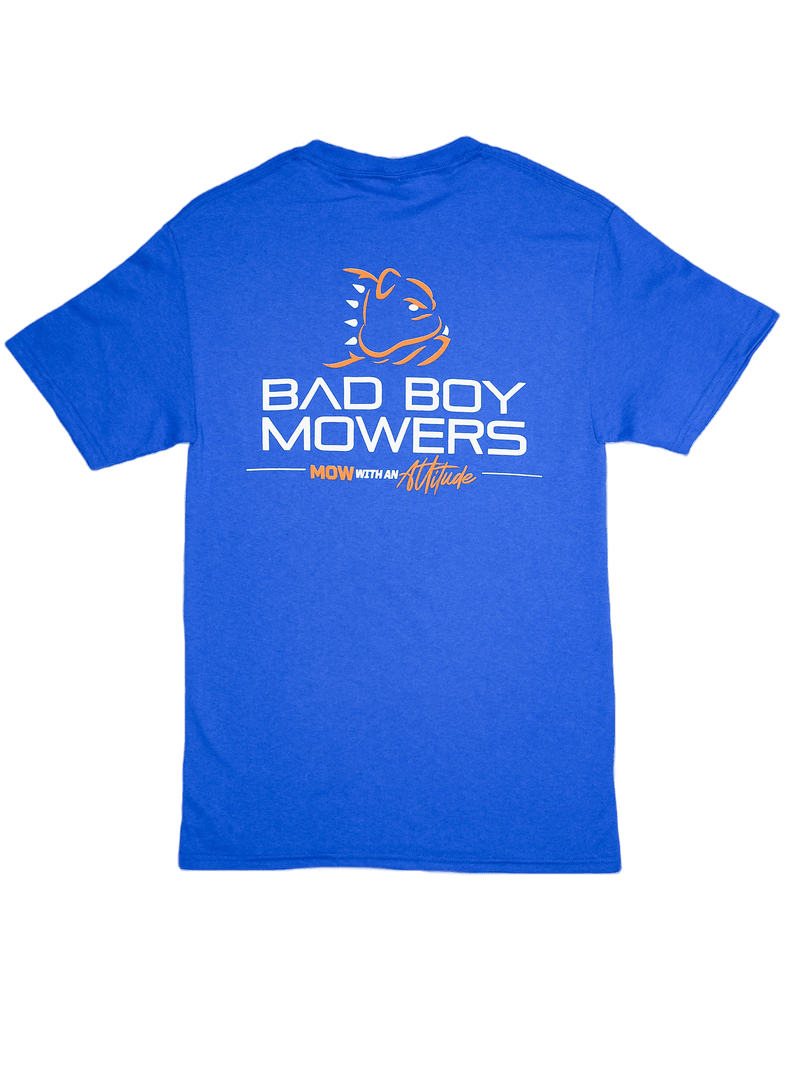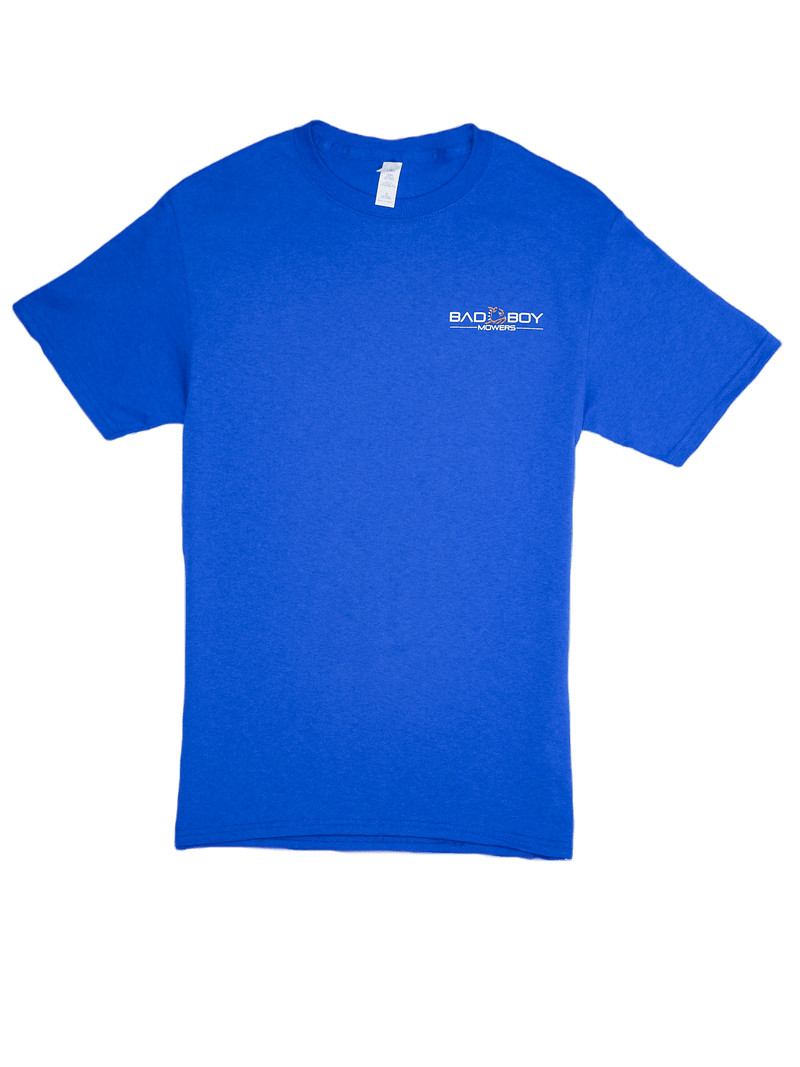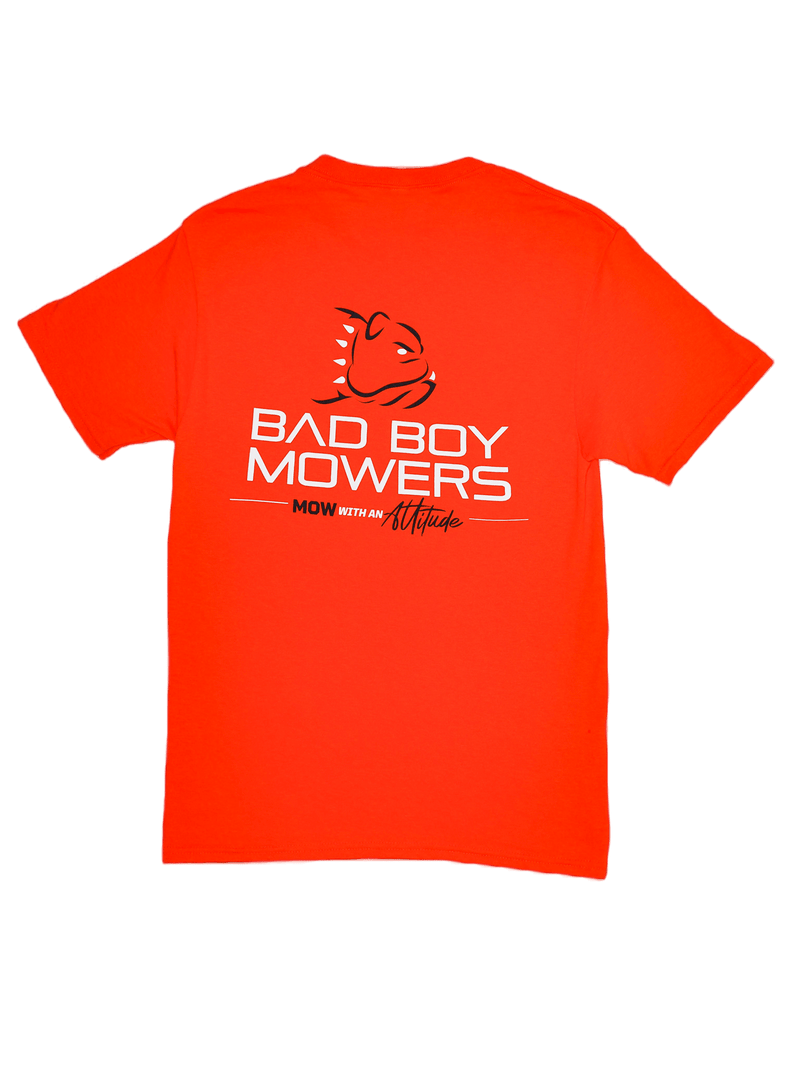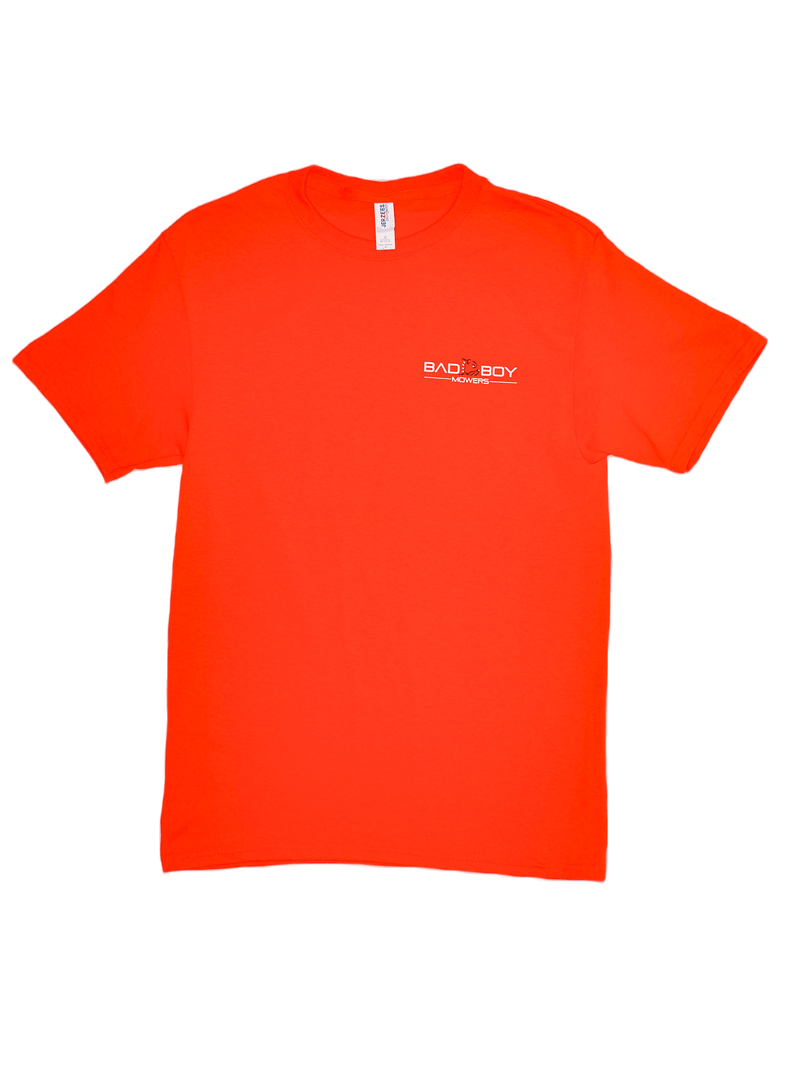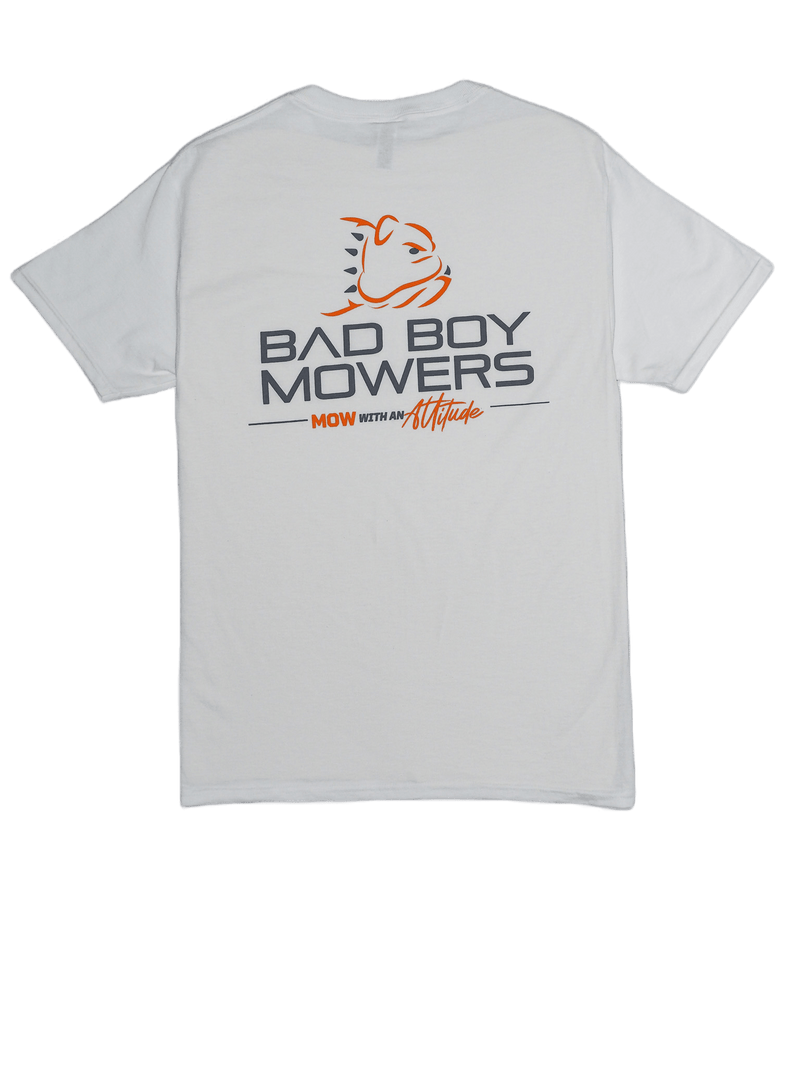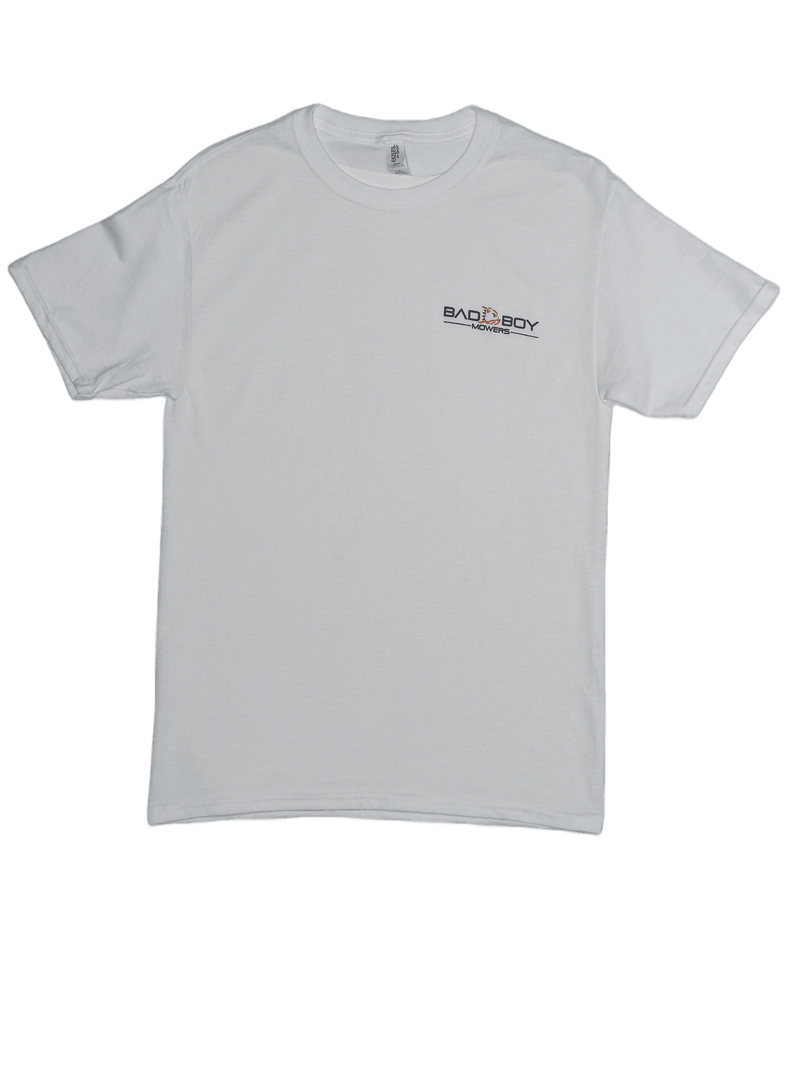 Sharp Looking Logo Tee
I like my Bad Boy zero turn mower so much that I bought two logo tee shirts. Yea, I do "mow with an attitude" and a smile on my face. My "go to colors" were orange and black. I was pleased with the fit, finish and construction of the Jerzees-branded shirts. The contrasting "Bad Boy" screen printing was well-done. Buy one or two!
Too small
The 2 xl shirt is made to small
Best Supporting Shirts
Comfortable t shirts with a perfect "Bad boy mower " logo
Bad Boy for life!
Great look and feel. I Love my new BAD BOY mower so I bought this T-shirt because my dealer didn't have my size so I had to buy my own.
T shirts
Good fitting t shirts for the price.